An Outsourced Lead Generation and Sales Development Agency
We are here to help you hit your sales goals. We guarantee it.
Who We Work With and Why Leading Companies Work With Us
We work with B2B companies ranging from scaling SMEs all the way up to Fortune 5000 companies.
Many of our clients rely on us to generate their entire quota of "sales qualified leads". Others count us as just one of many lead sources that keep their team productive.
We understand that every business is different. Every team operates differently. Different sales cycles require different approaches.
That's why it's so important to have a team of experts on your side optimizing the process for you to give you the best opportunities.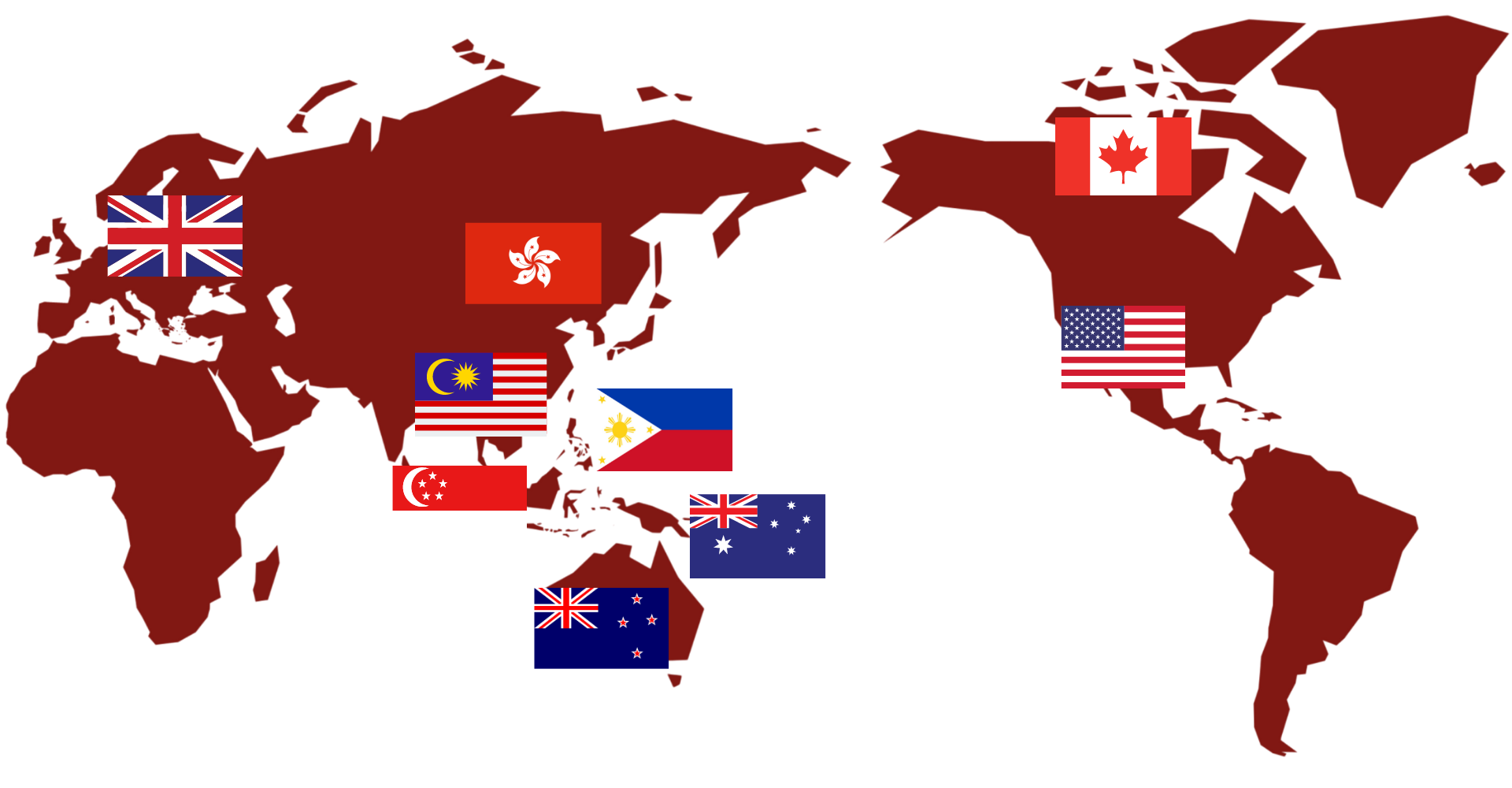 故其疾如風
Swift like the WIND




Unreadable like the SHADOWS

Immovable like the MOUNTAIN

DEAN CHAN

Founder & Chief Strategy Officer
Strategy is the cornerstone of success. Without it, resources will be wasted, talent will be misused, battles would not be won, wars would not be lost. Dean believes that running a business is like the art of waging a war and without advance preparation, precise positioning and calculated movement of resources, you will lose before you even start.
Since his first talent management business at 18, Dean has been an award-winning entrepreneur. He's grown multiple successful businesses spanning a broad range of industries such as education, technology, logistics, human resource and his Foodtech startup Hot Soup Diet which was featured in Vulcan Post.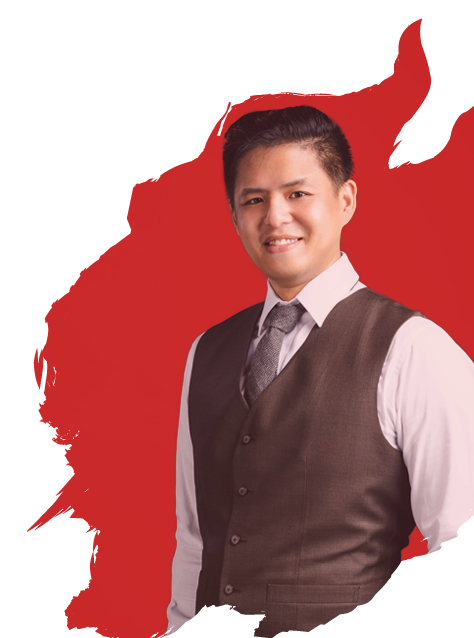 Read more


Most recently, he has been involved in major collaborations with the National University of Singapore, National Trades Union Congress (NTUC), Enterprise Singapore, and Info-communications Media Development Authority (IMDA), to name a few.

Dean believes that the only constant in life is change and nothing excites him more than helping businesses break the status quo, push for innovation, and gear up for acceleration.

It is this drive that has led Dean to his mission to revive struggling businesses and take them to new heights. Though his clients find it initially painful and nerve-wracking, the growth they achieve is well worth it. Nothing gives Dean satisfaction like guiding business growth through the process of international expansions, investment and M&A deals.

He believes that growth is always painful but you only feel the pain because you are alive... and alive is better than dead.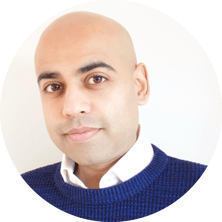 VIJAY DAVDRA

Partner
"Quickness is the essence of the war" - Sun Tzu.

With a Healthcare background Vijay has built and managed sales teams from early stage startups through to large enterprises enabling companies to achieve their funding goals from anywhere between £200k and £70m. Understanding your target clientele is one thing, bringing them onboard quickly is another. We will do the hard graft so you can focus on growing faster.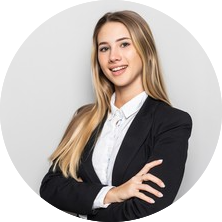 CHARLOTTE MOUNT

Partner
Charlotte brings extensive business management experience within Financial Crime Technology and Product Management. With an uncanny ability to form quick and accurate judgements, Charlotte helps companies to navigate and uncover opportunities in difficult situations. No two problems are the same and Charlotte gets straight to the point with a no-nonsense approach by asking 'Why' - a word so simple yet challenging to articulate - and once understood, she helps businesses smash through boundaries.
"The Worst Calamities that Befall an Army Arise from Hesitation"