Kazehi Global: The Ultimate Solution for Cross-Border Business Expansion
Do you have a dream of expanding your business overseas? Do you want to dominate new markets, explode your customer base, and skyrocket your revenue?

If yes, then you need to act fast and act smart. You need to partner with Kazehi Global, the ultimate solution for cross-border business expansion.
In Japanese, Kaze (

風

) and
Hi(

火

), translates to fire and wind respectively. The elements required in the making of wildfire.
Kazehi Global is not just another corporate service provider. We are a team of experts who have been there, done that, and got the results. We have helped hundreds of businesses like yours to successfully enter and grow in foreign markets. We have the experience, the knowledge, the skills, and the connections that you need to succeed.
We offer a full range of services that cover every aspect of your international business expansion, from market entry to branding and marketing to business development.
We don't just give you advice or guidance. We do the work for you. We take care of everything for you, so you can focus on your core business.
Kazehi, we spread your business worldwide like wildfire.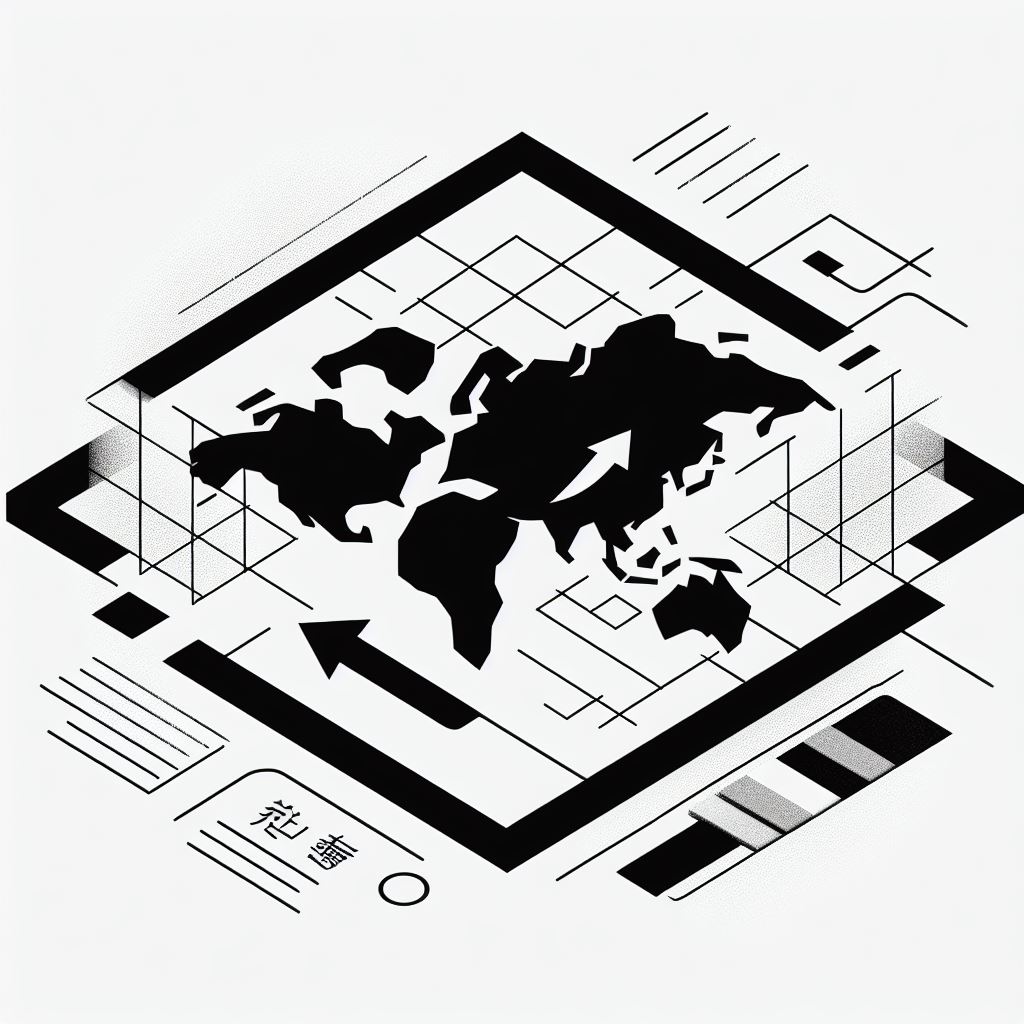 Market Entry
Entering a new market is not a walk in the park. It's a jungle out there.
But you don't have to do it alone.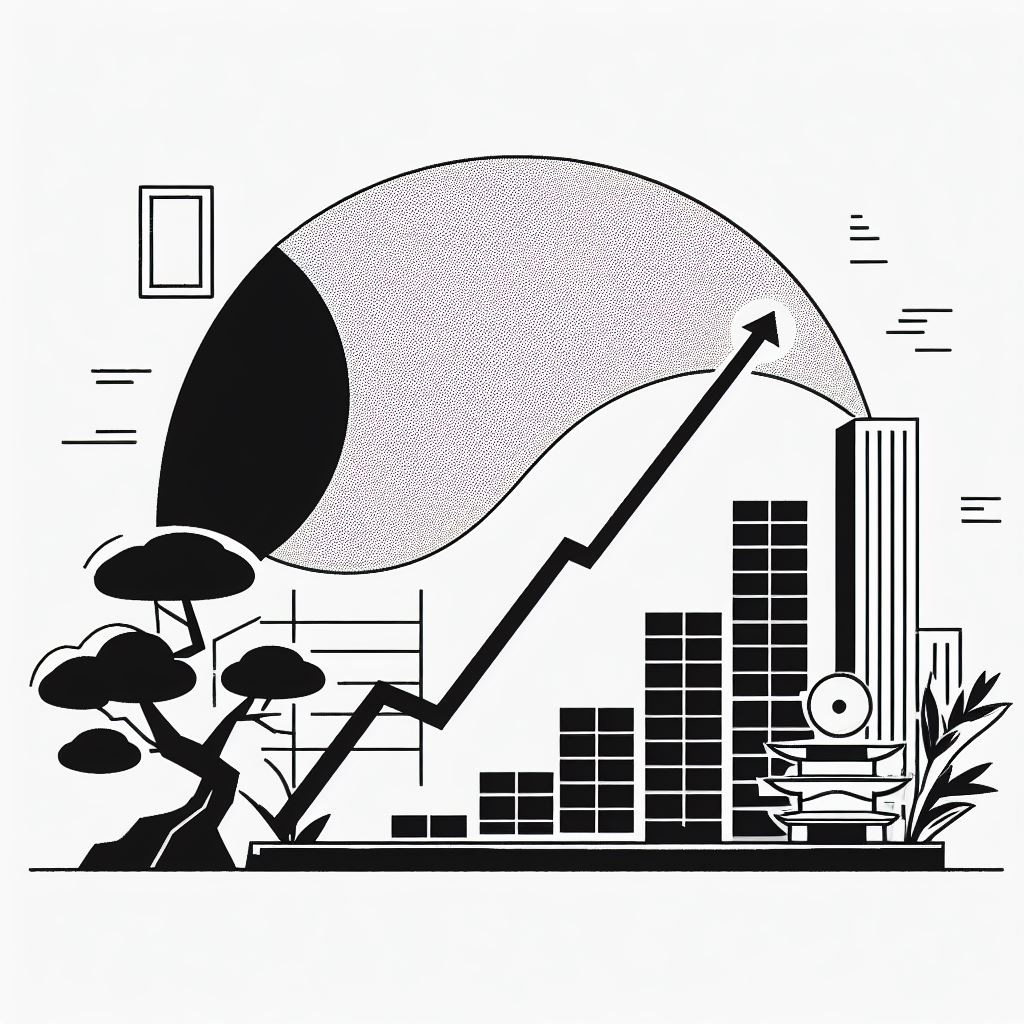 Business Development
Expanding your business in a new market is not a one-time event.
It's an ongoing process.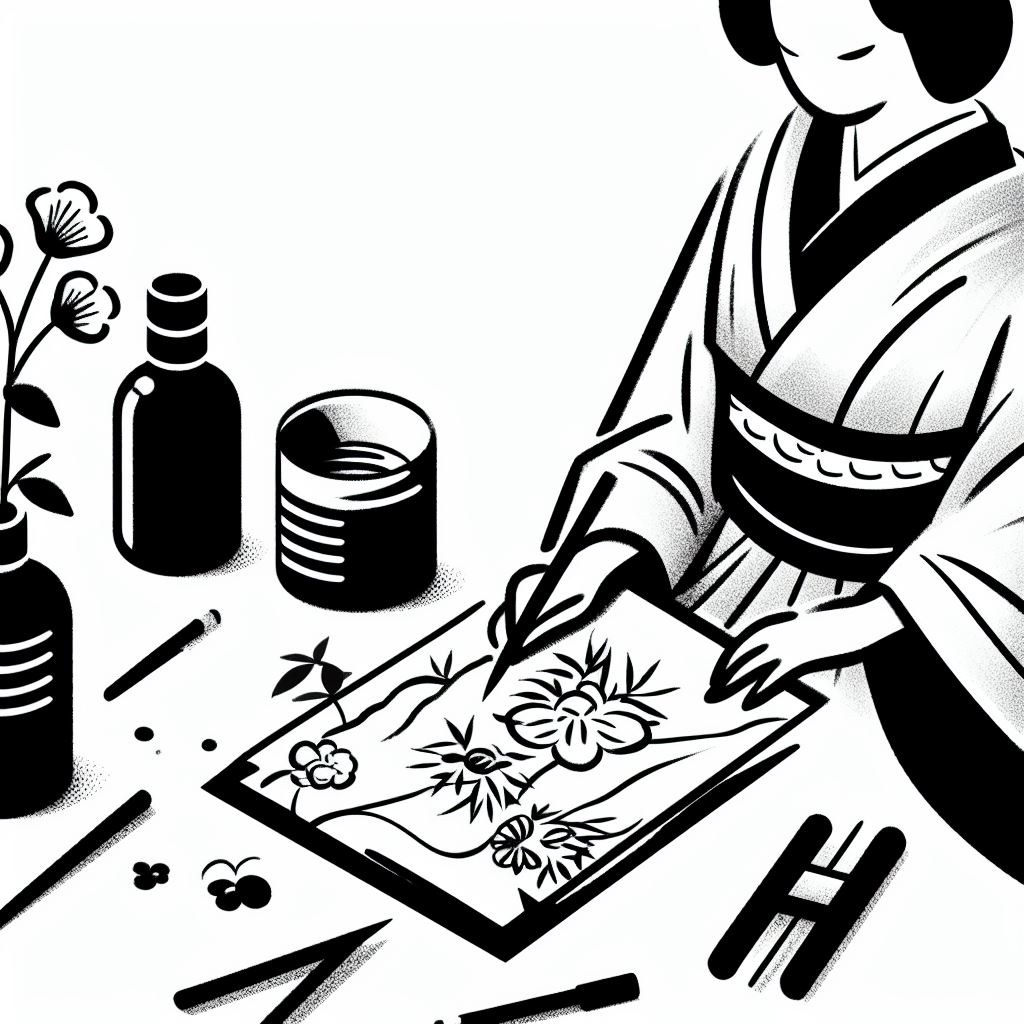 Marketing & Branding
Entering a new market is not enough.
You need to stand out from the crowd.
WHAT ARE YOU WAITING FOR?
You have a vision of expanding your business overseas. You have a goal of dominating new markets and exploding your revenue. You have a dream of becoming a global leader in your industry.
But you can't do it alone. You need a partner who can help you make it happen.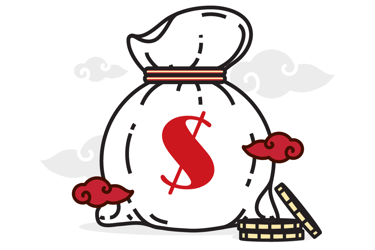 Market Readiness Assistance (MRA) Grant
Get support for business development, promotion, and set-up costs when you expand into a new overseas market.