DON'T JUST GET LEADS.
CLOSE THEM.
Get sales appointments with key decision-makers of hard-to-reach B2B companies using a multi-channel outbound approach
You know what "lead generation companies" are good for? Giving you emails and names.

But more often than not, it doesn't translate to revenue.

Instead of paying for those vanity metrics, we'll give you sales appointments.

At Kazehi, we're all about pipeline generation. We'll even equip your sales team with powerful processes and tools to increase win rates, shorten sales cycles and generate more topline revenue.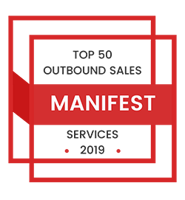 Top 50 Outbound Sales Services 2019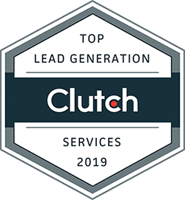 Top Lead Generation Clutch 2019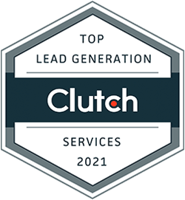 Top Lead Generation Clutch 2021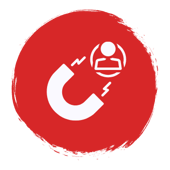 More leads isn't always the answer. No one cares how many new emails were captured unless they are qualified.
So let's work together to get you the right ones who are ready to do business.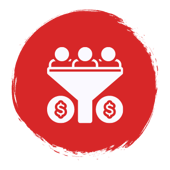 A Full Pipeline, Everytime
By filling your best sales reps' calendars with QUALIFIED bookings, you'll know exactly where your next sales opportunities will come from.

This means better sales forecasting and planning for real growth.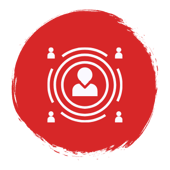 Having your sales team approach prospects using your brand name is going to hurt your reputation in the long run.

We approach outbound marketing campaigns differently. With our proprietary technique of prospecting, we'll build credibility for you instead.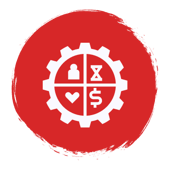 Reclaim Your Time and Reduce Wasted Resources
Rather than allowing your best closers to waste time sending emails (that don't get responses) or cold calling (which your sales reps probably dread)...

...we'll do all the leg work for you, so your team can be more productive with actual closing.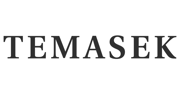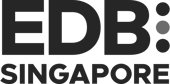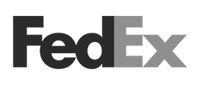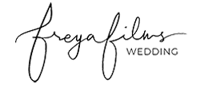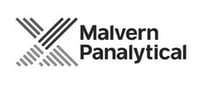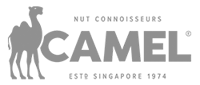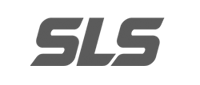 Essentially, we create trust for your brand and you get sales.
Looking for something other than below? Book a call with us and let's discuss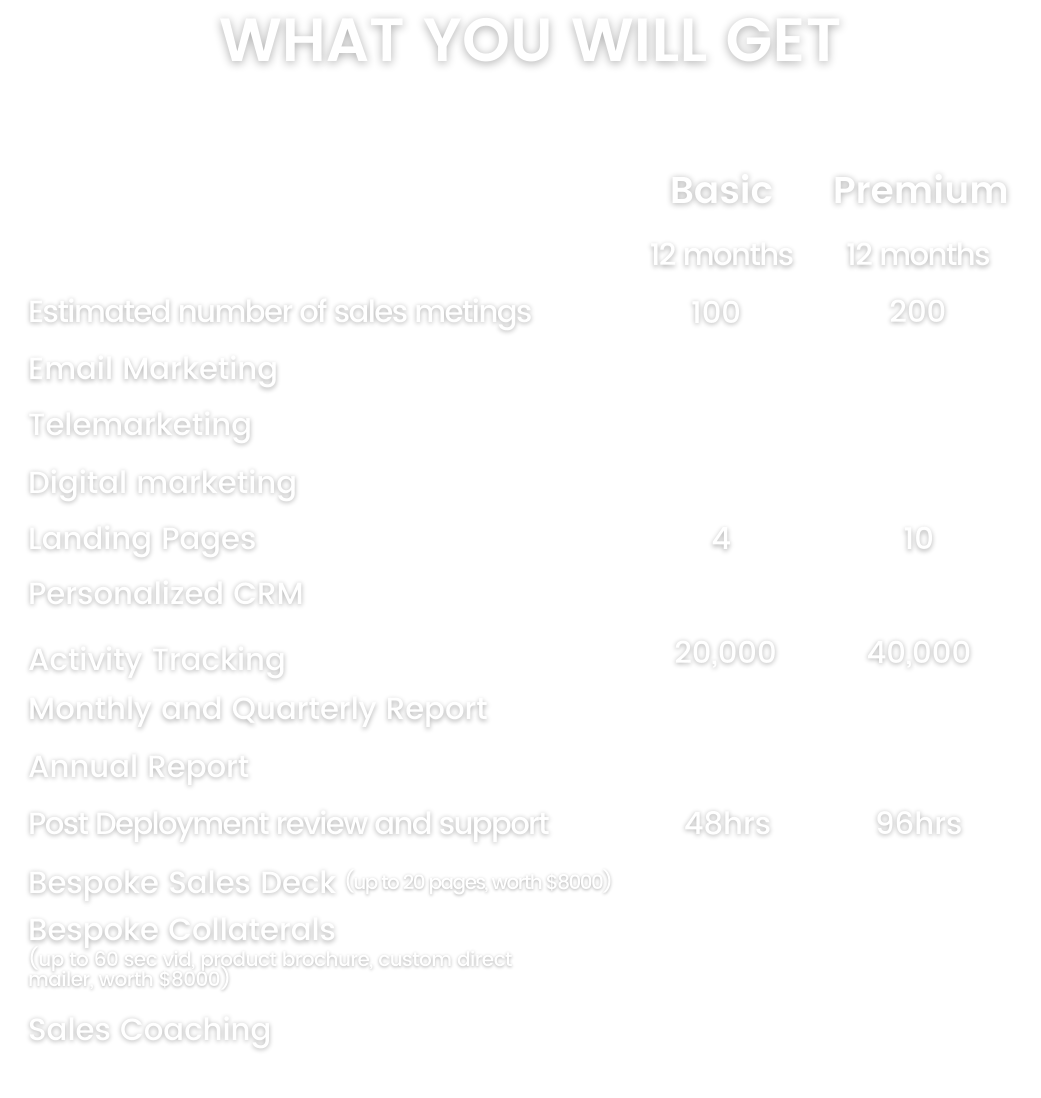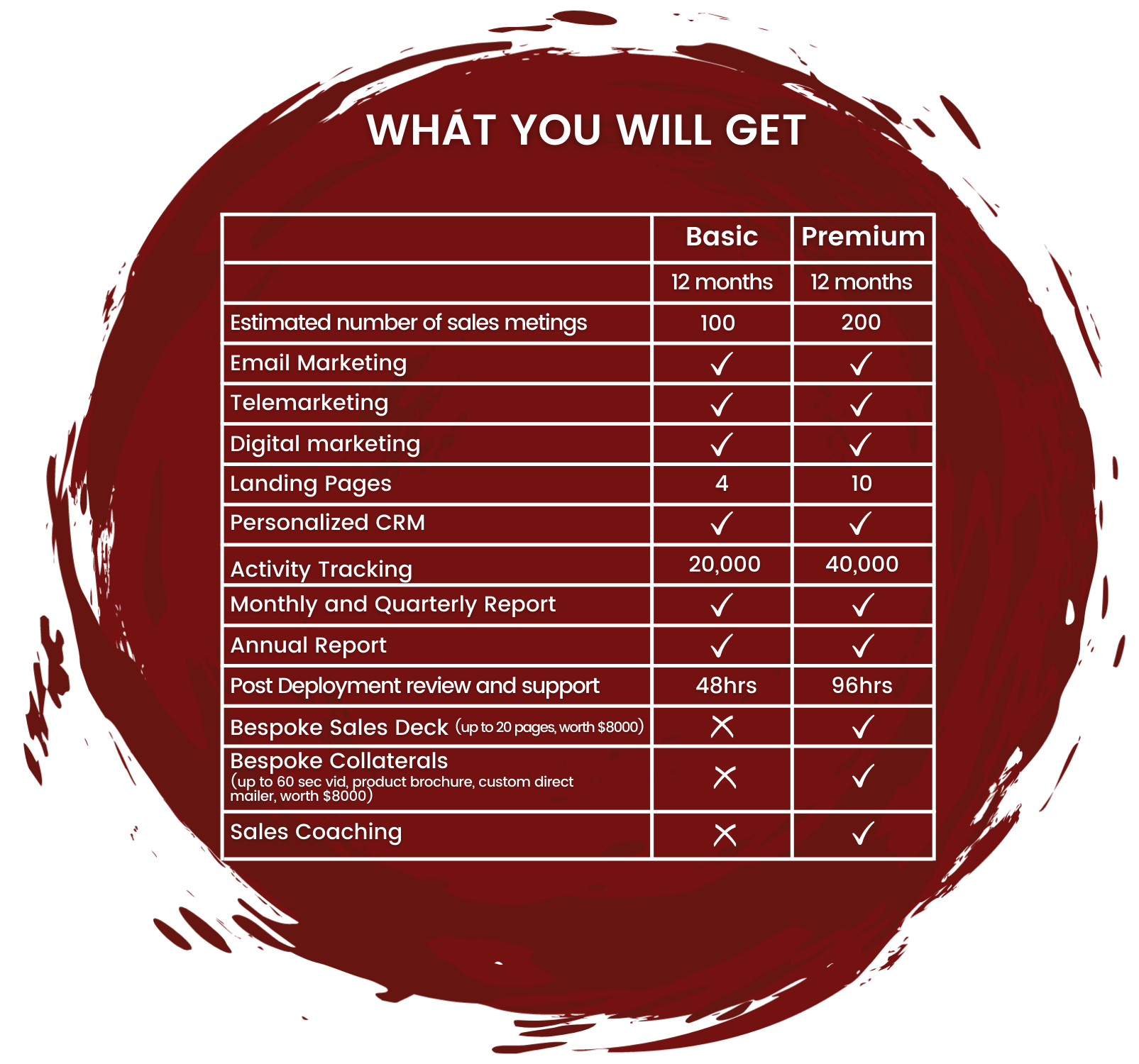 Additionally by outsourcing your sales generation…
You'll get an entire team of global specialists to handle every step of the process. From prospecting, attracting, nurturing and qualifying leads on your behalf.
Your team includes:
Dedicated Account Manager

Production Manager

6x Network Developers

6x Digital Marketing Specialists

2x Research and Data Analysts

6x Client Representatives
Still not convinced?
Here's what our clients say
Dean is a true professional with an entrepreneur mindset. Down to earth and willing to go an extra mile to understand the basics of each business he is engaged with. He also has a critical mind and likes to strategise every project to be prepared in every way possible before getting into it.
I used to work with Dean in several projects during our master degree. To be honest, Dean is a result-oriented and passionate man. I am also impressed by his leadership style and presenting skills. Moreover, Dean is a man who always takes responsibility for actions, projects and people. It is my honor to work with Dean.
In just one meeting, Dean is able to identify the gaps in your business and lay the groundwork for the strategy you need to do to bridge those gaps to take your business further. His down-to-earth insights and depth of experience has been invaluable to me.