Outbound Lead Generation for B2B Companies
How would your sales team like consistent qualified sales bookings every month?
Take Control of Your Lead Generation
Get leads that are willing to buy. Speak to prospects who are ready to buy.
We care only about your results. Not vanity metrics like reach, engagement, likes, or impressions. Everything we do has one outcome – driving sales appointments with your top prospects.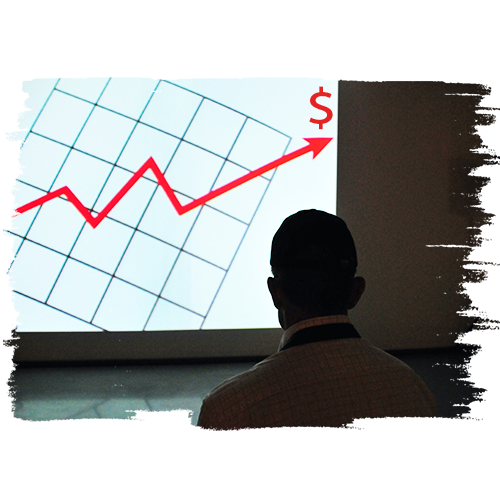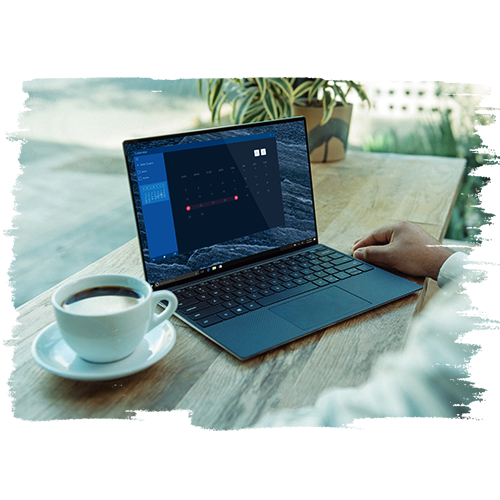 Connecting with buyers requires persistence. That's why we weave lead nurture into the mix to keep prospects engaged and interested. With this, your reps can spend less time following up and more time closing.
Through tested tactics based on analytics, we'll position your brand as an authority in your industry in a way that will have your prospects open and even excited to talk to you.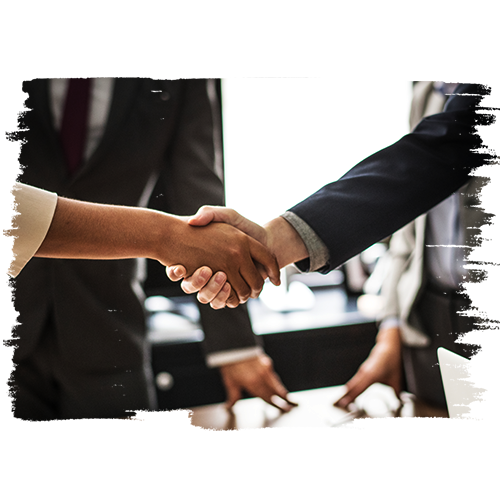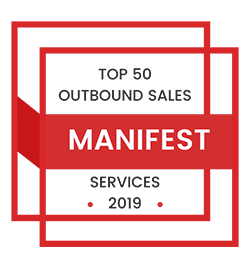 Top 50 outbound sales services 2019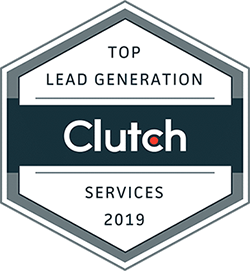 Top lead generation services Clutch 2019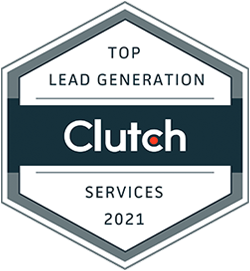 Top lead generation services Clutch 2021
Dean is a true professional with an entrepreneur mindset. Down to earth and willing to go an extra mile to understand the basics of each business he is engaged with. He also has a critical mind and likes to strategise every project to be prepared in every way possible before getting into it.
I used to work with Dean in several projects during our master degree. To be honest, Dean is a result-oriented and passionate man. I am also impressed by his leadership style and presenting skills. Moreover, Dean is a man who always takes responsibility for actions, projects and people. It is my honor to work with Dean.
In just one meeting, Dean is able to identify the gaps in your business and lay the groundwork for the strategy you need to do to bridge those gaps to take your business further. His down-to-earth insights and depth of experience has been invaluable to me.
Our sales generation team can help you with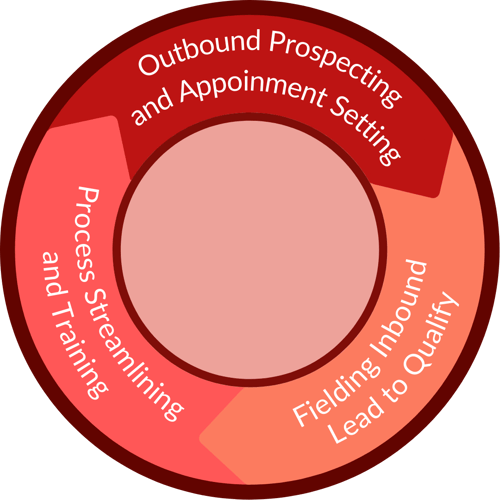 Outbound Prospecting and Appointment Setting
Our team will qualify and schedule appointments so your team can spend more time closing deals.
Fielding Inbound Leads to Qualify
If you have any inbound leads, our team will take over to ensure they are worth your time. If they are, we'll send them your way.
Process Streamlining and Training
We'll audit your sales process, make it more efficient and even train your team on best practices
How your outsourced sales team gets sales for you
We combine behavioural data with technological processes to drive leads over and over again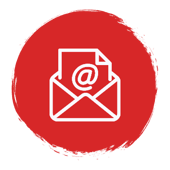 Email
Targeted emails with optimised subject lines and body copy that hits their pain points. Then compelling calls-to-action that almost always guarantees better open and reply rates.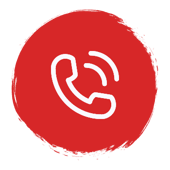 Voice
Via our SMART Calling System, we analyse email stats and online activity, calling prospects at the ideal times for higher conversion rates.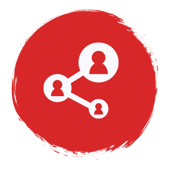 Social
Systematically scour the web for ideal prospects' profiles that match your target audience. We'll connect with them and start our social selling process.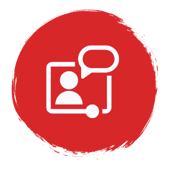 Webinar
We'll even plan, promote, run and manage your online events, following up with interested registrants. How much easier can it get?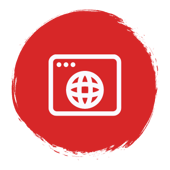 Website
To reinforce your brand, text and banner ads will be uploaded to Google Adwords. When your target your prospects land on your page, we'll use ABM technology to nurture and follow up.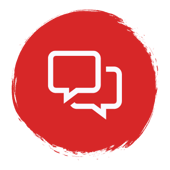 Chat
With our live chat app installed on your site, we'll deploy reps 24/7 so your customers can receive real-time answers to enquiries and closed ASAP.
Why Kazehi
Think of us as typical Facebook ads on steroids.
The concept of lead generation isn't wrong.

Facebook ads aren't wrong either. It can work for some. But for B2B, there's no purchase intent.

Besides, your sales cycle is long, there are gatekeepers to each sale and your decision makers are just too hard to reach.

So seeing an ad at this point will not result in any meaningful conversion. What needs to happen is to establish a direct personal connection with your clients to earn trust and build credibility.

And we can generate results for you without sacrificing the long-term. It's been proven time and again that prospects demand tact and trust in every step of the sales cycle. If you believe in building bridges in your sales development rather than burning them, we should talk.

Because that's who we help - B2B businesses who are serious about generating more quality conversations with their ideal prospects.